Not Sure What Landscape Style Fits Your Needs?
Take the guess work out of it when you take our quiz to find your perfect landscape style.
Book A Free Design Consultation
One of our most popular services is our landscape design consultations. No matter which location you choose to visit, our nursery professionals are ready to help you.
Feel free to come in for an in person appointment or we can do your appointment virtually. Enjoy your free consultation about your yard, your needs and wants, and how we can make that happen for you! We make the process as simple as possible, so we can get your project finished and let you start enjoying your new yard sooner.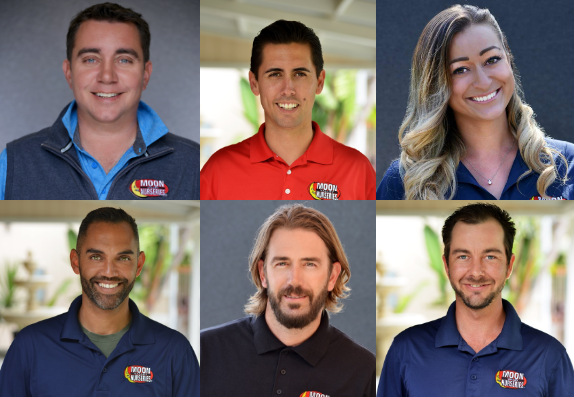 7 Things NOT To Do In Your Yard
The internet is filled with ambitious landscaping guides. Plans outlining lavish lawns that seem nothing short of the divine. Yet for most families, such sophisticated guides end up becoming the ultimate source of confusion and frustration.
Whether you're starting a lawn to enjoy the evenings with your family or to dazzle your friends with some lush green foliage — a list of things NOT to do in the yard is exactly what you need. Unless landscaping is more than a sporadic pastime for you, you'll be far better served by understanding and avoiding the blunders most beginners make. If that sounds intriguing, then you're going to love the following list of common yard landscaping mistakes curated by our experts. Be sure to take some mental notes as you read on.